"Day in the Life" Data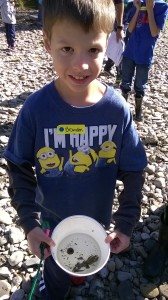 Each sample site gathers data on physical, chemical and biological parameters. Click on the link below to view data for each of the event years.
2017 Compiled Web Data and 2017 Summary Report
2013-2014: please visit the Buffalo State Day in the Life Data Page.
Below is a link to an Arc Online Map created by Philip Harris and UB graduate assistant Thomas Glose:
Click Here for Buffalo River Map