Board and Committee Meetings
All Friends members are invited to attend meetings of the board of directors.  The 2014 schedule is below. Friends members are also encouraged to consider joining one of several committees (finance,
events
, marketing, and
membership
) that assist the Board of Directors. For more information, please email
reinsteinwoods@yahoo.com
or call 716-683-5959.
2017 Board of Directors Meetings:
6:30 p.m. at the Education Center:
Thursday, January 19
Wednesday, March 22
Wednesday, May 24
Thursday, July 20
Thursday, September 21
Thursday, November 16

2017 Finance Committee Meetings:
6:30 p.m. at the Education Center:
Wednesday, February 15
Wednesday, April 26
Wednesday, June 14
Wednesday, August 9
Wednesday, October 11
Wednesday, December 13
2017 Events Committee Meetings:
6:15 p.m. at the Education Center:
Wednesday, January 25
Wednesday, February 15
Wednesday, March 15
Wednesday, April 19 (conference call)
Wednesday, May 10
Wednesday, June 21
Wednesday, July 19
Wednesday, August 16
Wednesday, September 20
Wednesday, October 18
Wednesday, November 15
Wednesday, December 20
2017 Membership Committee Meetings:
6:30 p.m. at the Education Center:
Thursday, February 16
Thursday, April 13
Thursday, June 15
Thursday, August 17
Thursday, October 12
2016-2017 Board of Directors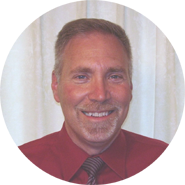 Terrence Boyle,
President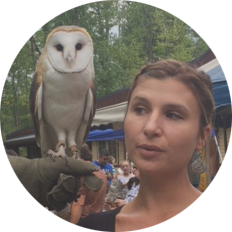 Stefanie Ecker,
Vice President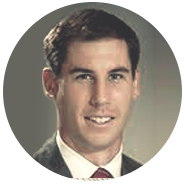 Charles Rauch,
Secretary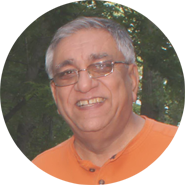 Vinod Suchak, Treasurer