Discover Unbridled Nature in our Backyard
explore
the woods
Waiting patiently for your company is a pristine ecosystem of woods, wetlands and wildlife flourishing on 292 acres in Depew, N.Y.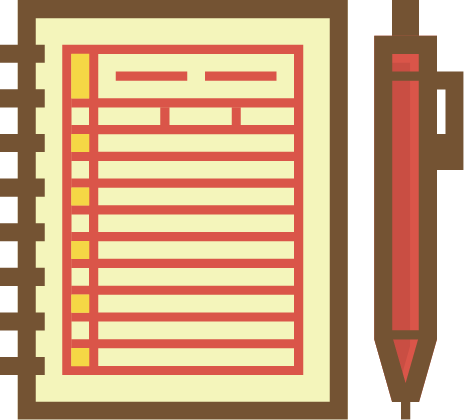 Our Mission
This extravagant modern ecosystem sprouted humbly from the same indigenous soil. And as often as we may obstruct nature, humans can just as easily advance it. We believe all life on earth is created to prosper in harmony.
Tours and Programs
We exist within the delicate balance of nature and teach others to do the same. Families and organizations flock to our grounds year-round to grow closer while appreciating the natural forces that sustain us. (We're also really fun.)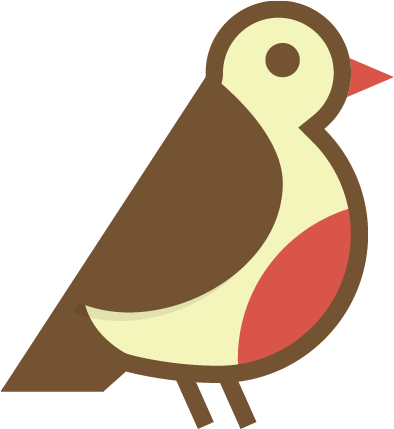 GIVING BACK
Join something bigger than yourself. Meet the Friends of Reinstein Woods and learn how you can play your rightful role in our natural habitat.