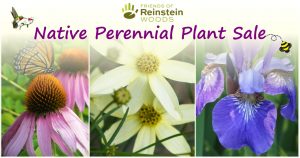 We are excited to announce we are again having a native plant sale! Many of these plants are not widely available at standard garden centers, so we hope you take advantage of this unique opportunity.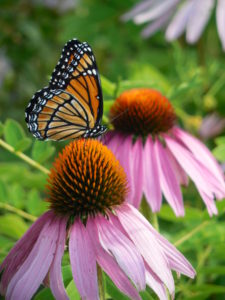 Part of the mission of the Friends of Reinstein Woods is to help protect and restore natural habitats. Native plants are an important part of this because they provide sources of nectar, pollen, and seeds for both insects and birds. Not only will these flowers create an attractive garden, but they help wildlife such as hummingbirds, butterflies, and honeybees. Native plants also require less maintenance and watering, reduce the use of pesticides and lawn fertilizers, and improve air and water quality.
Sale Information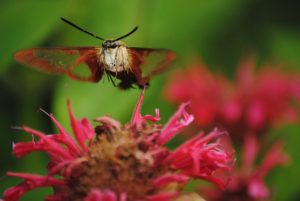 Presale ends Sunday, February 18, 2018

All plants come as seedlings potted in one-gallon pots.
Plant Pickup
Saturday, June 2, 2018
10:00 AM – 1:00 PM
Reinstein Woods Nature Preserve
93 Honorine Drive, Depew, NY 14043
For more information, call 716-683-5959.
Which native plants are best for me?
Whether you're a homeowner in need of low-maintenance plants, a nature-lover who wants to attract pollinators, or a master gardener, these charts will help you find the plants you need.
Suggested Plant Uses: Find the perfect plants for a specific type of garden or landscape feature.
Plant Attributes: Find out which plants are low maintenance, deer resistant, etc.
Wildlife Value: Find plants to attract and create habitat for specific pollinators or wildlife.
Suggested Plant Pairings: See which plants grow well together to create visually stunning effects.
Sun and Soil Requirements: Defines gardening terms like "part shade" and "dry soil".
Like us on Facebook for great gardening tips and ideas throughout the sale!