Share in Nature's Harmony Donations
Dear Friends,
As we give thanks this holiday season with our families and friends, we urge you to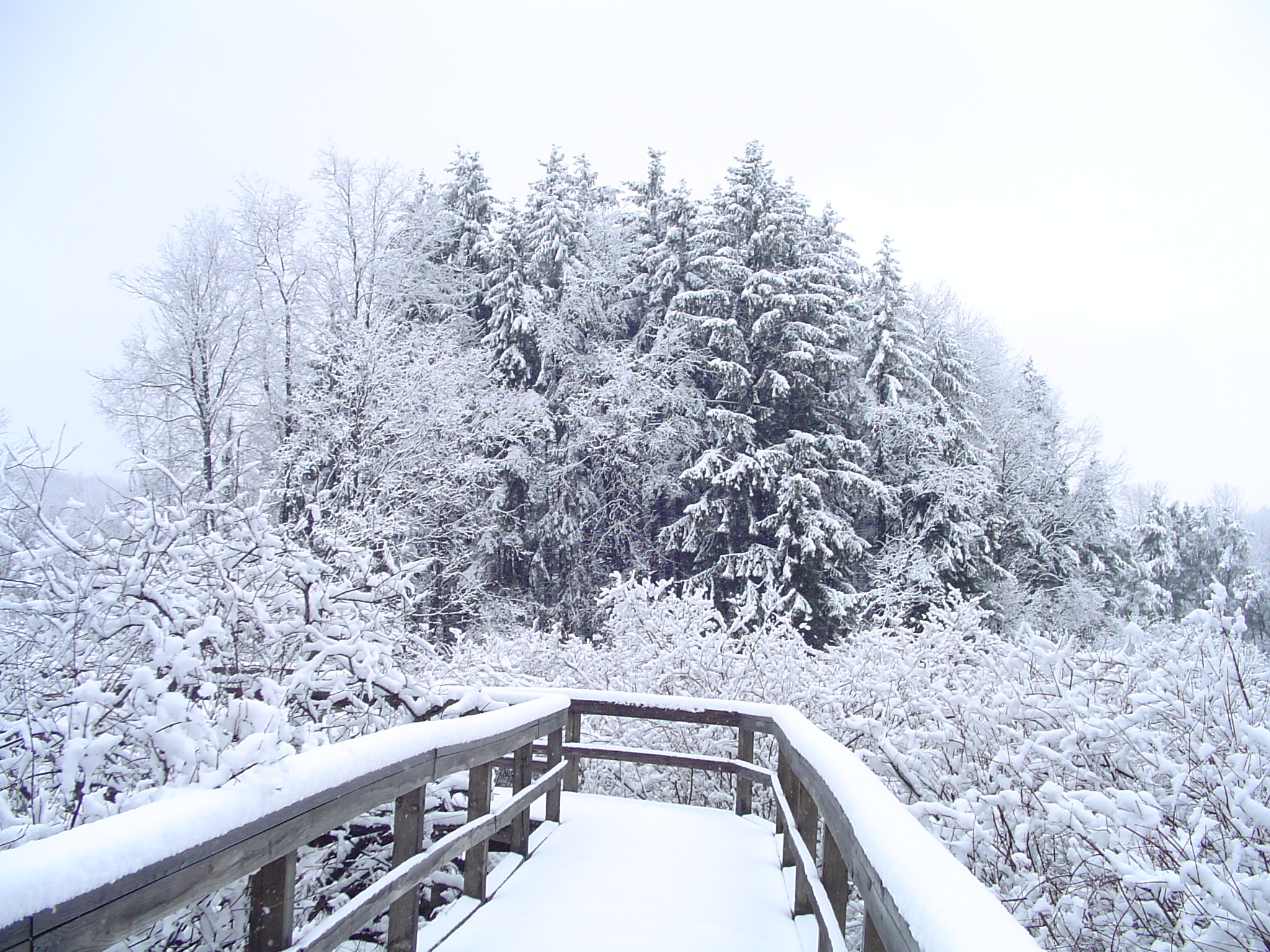 consider a contribution to your friends at Reinstein Woods and to help us all continue to "Share in Nature's Harmony". Friends of Reinstein Woods is a non-profit organization whose mission is to preserve, protect and enhance the natural and cultural resources of the Reinstein Woods preserve. Reinstein Woods enjoys more than 200,000 visitors per year and provides environmental programs for more than 9,000 children annually as well as nature programs for scouts, environmental education for teachers and programs for the public.
Your donation will help to fund:
Snowshoes, cross-country skis, and binoculars for public use
Preservation of native habitats for wildlife
Stewardship initiatives for the removal of invasive species
Workshops that help educators teach students about nature and the environment in their classrooms
If you would like to give to Friends of Reinstein Woods and Share in Nature's Harmony, please select your donation level below. If you would rather send in a personal check, please download the form here and mail completed form with a check to: Friend of Reinstein Woods, 93 Honorine Drive Depew, NY 14043.
Choose a different amount:
Description
If you wish to donate a different amount to the annual appeal, enter it here.